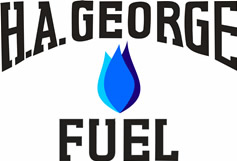 Welcome to H.A. George and Sons Fuel
Please bear with us as we redesign our new website.
H.A. George and Sons Fuel Corporation was founded in 1948 by Harry A. George and has been family owned and operated to this day. The family has strived to bring affordable propane and professional service to the Northern Berkshire and Southern Vermont region for over 50 years.
We work closely with our customers, fire departments, local inspectors and area contractors to provide our services safely and efficiently.
While we rebuild our website - feel free to call us:
24/7 Emergency Number: 413.663.6653
Working Hours Numbers: 800.464.2269 413.663.6652
Fax Number: 413.663.8791